Who Is Champion Athletes?
Champion Athletes Sports Nutrition programs are some of the most successful programs in the country. Athletes from all over the country have been coming to our offices or using our online program to help them achieve their goals. We offer a holistic and fully customized approach taking into consideration an athletes personal likes and dislikes, training habits and body composition. Everyone one of our athletes receives a personal evaluation and daily support from our expert staff.
Meal Plans
Click edit button to change this text.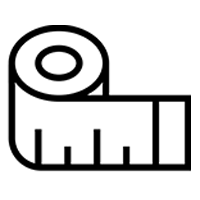 Weight Loss Plans
Click edit button to change this text.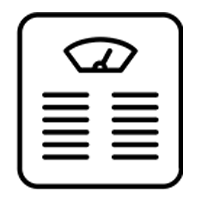 Weight Gain Plans
Click edit button to change this text.

Performance-Based Plans
Click edit button to change this text.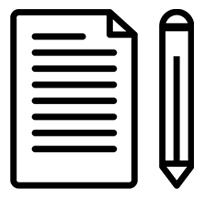 Assessments
Click edit button to change this text.
Wrestler Nutrition Testimonials
PRESTON MAUCERE TESTIMONIAL
After winning the Champion Prep Slam Invitational, 120lbs, Preston Maucere had this to say about…
Nick Palumbo, won the 2017 NJ State Wrestling Championship at 145lbs, for Lenape Valley High…
We have been very lucky to have been working with NJ State Placer and future Michigan Wolverine,…
TROY HEILMANN TESTIMONIAL
Troy Heilmann is a 2X NCAA Qualifier for UNC. The Redshirt-Junior from South Planfield, NJ, was a…
CONNOR O'NEIL TESTIMONIAL
Connor O'Neil is a freshman at DePaul High School in New Jersey. As a freshman he won over…
ANTHONY ASHNAULT TESTIMONIAL
Anthony Ashnault is one of the greatest wrestlers in New Jersey history and we are proud to say he…
NUTRITION BLOG, News and Recent Events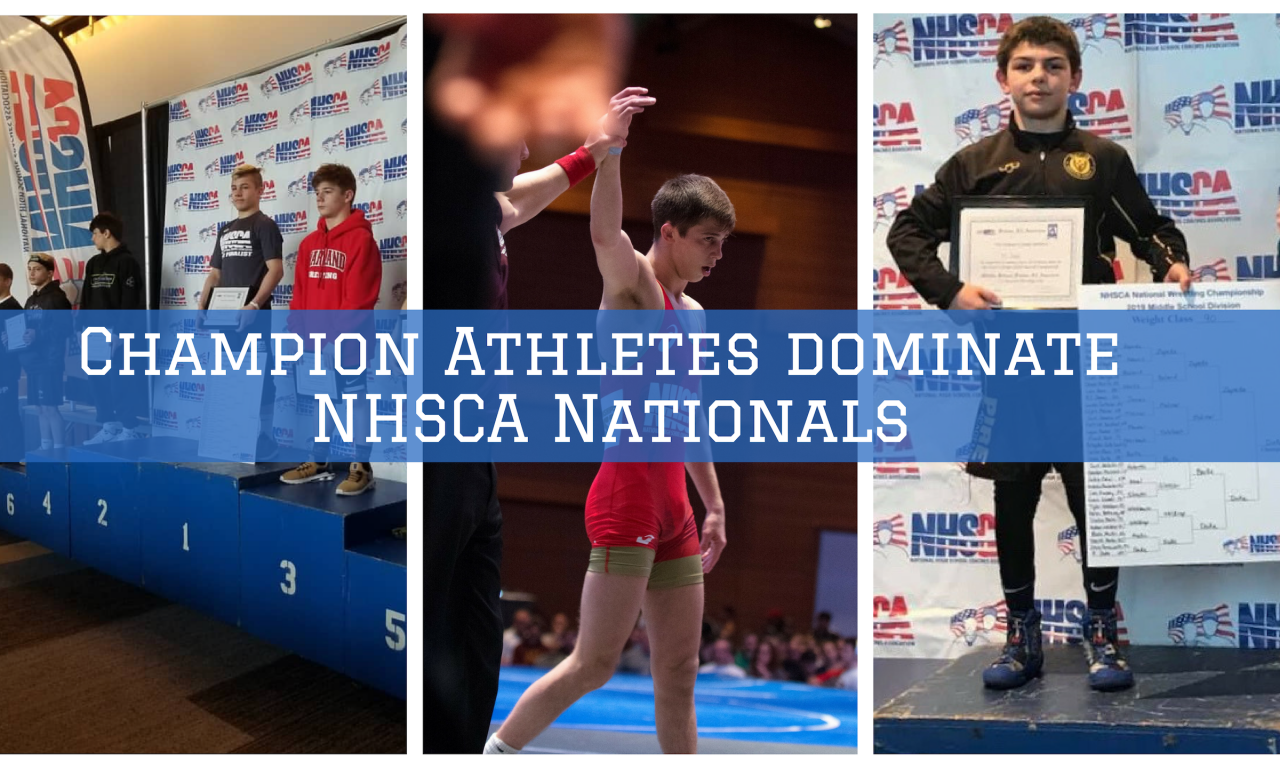 Champion Athletes make noise at NHSCA Wrestling Nationals!
The NHSCA National Wrestling Championships are the official nationals recognized by state federations and is one of the most competitive Folkstyle events in the country, rivaled only by the prestigious Super 32.
We are proud to say that this year we had 8 athletes….
A good and hearty breakfast can set the tone for a great day. Whether or not you're a high energy athlete such a wrestler, or a stay at home parent, breakfast is an essential part of your day. Breakfast helps restore energy lost during sleeping (fasting) and helps gives you energy to carry you throughout the morning, as well as providing you with important nutrients.
Breakfast is also one of the most skipped meals of the day.  ….
Meet Our Nutrition Coaches
Dan is our certified sports nutritionist. After more than 20 years working as a Paramedic in New Jersey he founded our company. He has served as the medical director for USA-NY Wrestling, and National Medical Director for the National High School Coaches Association (NHSCA.) He has experience working with youth, high school and college athletes, as well as non-athletes, open competitors and Mixed Martial Arts (MMA) fighters.In addition to being a Certified Sports Nutritionist, Dan recently completed the training to be an Olympic drug tester. This unique training gives our clients the confidence in knowing that the athletic support supplements they are taking will not interfere with their eligibility.
Ryan Farley is a Montclair State University graduate with a degree in Nutrition and Food Services with a concentration in Dietetics. He has been working for Champion Athletes for four years and has worked with clients from New York, New Jersey, Pennsylvania, Virginia, Massachusetts and Alabama. Prior to his enrollment in Montclair Ryan was a successful varsity wrestler at JFK High School. Ryan uses his education and experience as a competitor to help our athletes achieve their goals through a balanced approach to their nutrition and training.